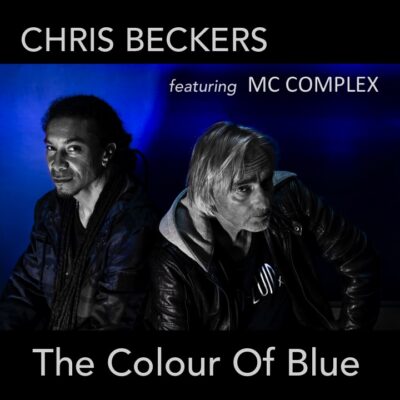 OUT NOW on digital platforms: The Colour Of Blue (single) CCR058
Recorded in the pandemic lockdown. while working on music for a new album. Although known as a musician who publishes instrumental compositions, this song inspired me to include vocals. I decided to invite rapper MC Complex to my studio, a collaboration that went very well. At that time we could not foresee the currently increasing importance of the words ! The track also features Hungarian saxophonist Tony Lakatos and my Dutch musical friends, René Creemers (drums), Phaedra Kwant (bassguitar) and Jeroen de Rijk (percussion).
Live videos
Some sights and sounds from a concert in January 2019. With Herman Wolters (keyboards), René Creemers (drums), Jeroen de Rijk (percussion) and Teun Creemers (bass).
Camera: Martijn van Beenen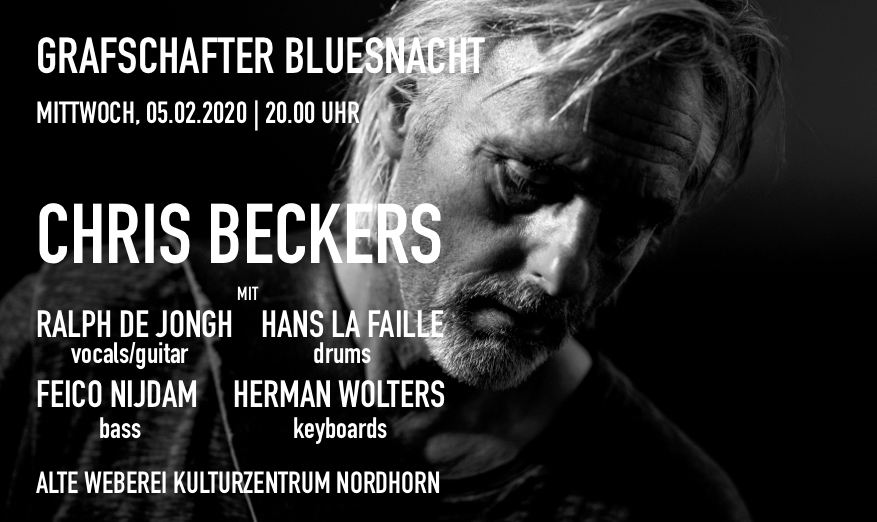 BLUESNACHT – 

'Brauhaus' Nordhorn
05.02.2020 – 20.00 hours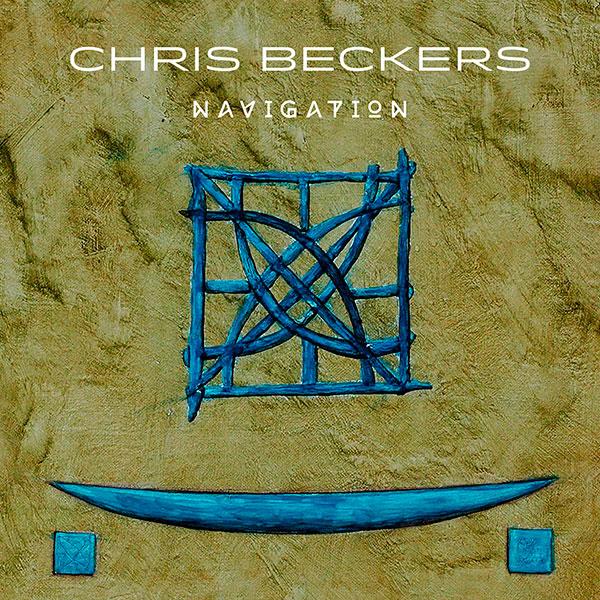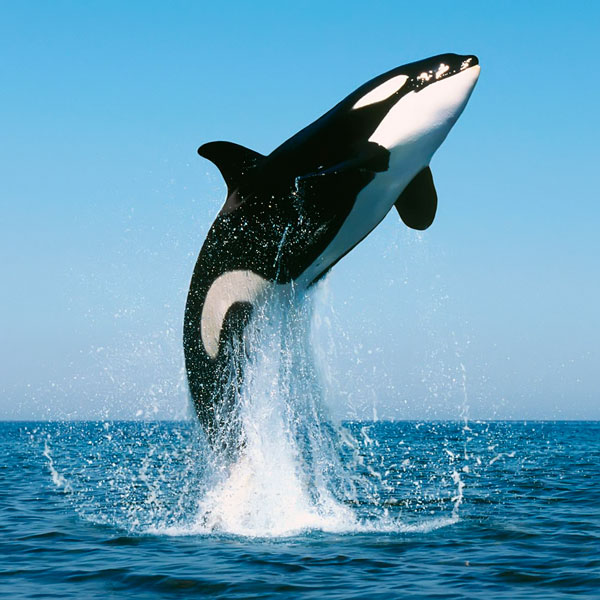 Actual Album 
Navigation is the latest album by Chris Beckers, recorded with Jimmy Haslip, Gary Novak, Eric Vloeimans, Chris Hinze, Herman Wolters, Rene Creemers, Phaedra Kwant, Marcel Serierse, Hermine Deurloo, Efraim Trujillo, Ilja Reijngoud, Jeroen de Rijk and the Red Limo String Quartet.
(Click on the image below to see more of the Digipack design).
Navigation review excerpt from 'Jazzthing'
'The balanced compositions make this record pure enjoyment (…) and Beckers' guitar makes majestic circles.'
Much more on the reviews page.
Video introduction to Navigation
Some sights and sounds of the latest album.
Video introduction to Seven Frames of Mind
Guitar intro as played on the album 'Seven Frames of Mind' (2009).  Short excerpt filmed by Martijn van Beenen.