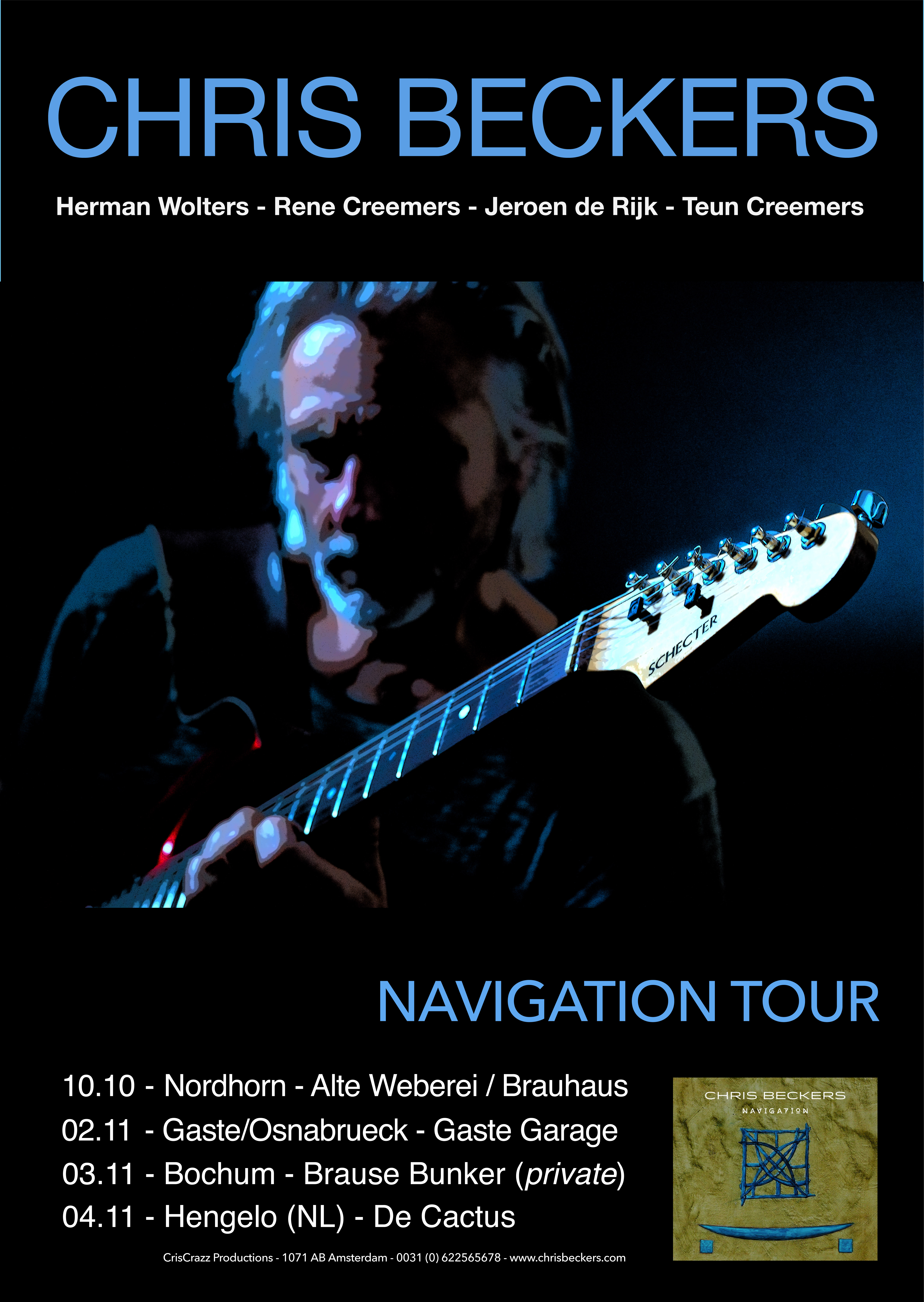 NEW STUDIO + CONCERTS

This means new recording adventures and concerts in october/november with my friends
Herman Wolters (keyboards), Rene Creemers (drums) & Jeroen de Rijk (percussion).
Teun Creemers is replacing Phaedra Kwant on bass this time.
We hope to meet you on one of our shows !
CONCERTS:
Oct.10 – NORDHORN – Alte Weberei / Brauhaus
Nov. 2 – GASTE/OSNABRUECK – Gaste Garage
Nov. 3 – BOCHUM – Brause Bunker (private)
Nov. 4 – HENGELO (NL) – De Cactus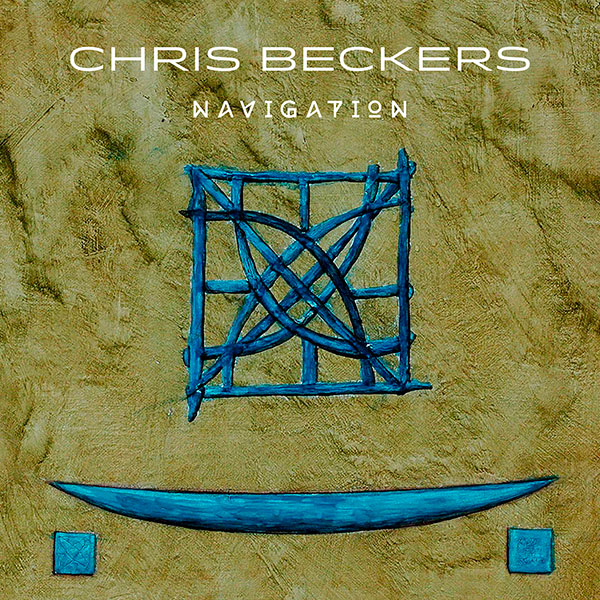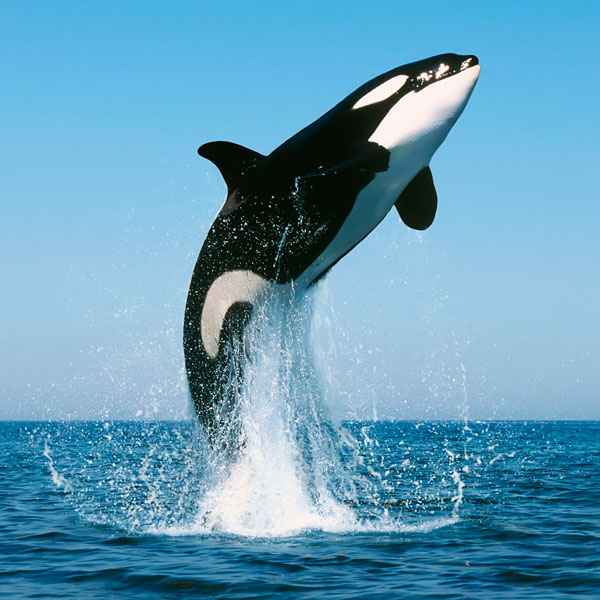 Actual Album
Navigation is the latest album by Chris Beckers, recorded with Jimmy Haslip, Gary Novak, Eric Vloeimans, Chris Hinze, Herman Wolters, Rene Creemers, Phaedra Kwant, Marcel Serierse, Hermine Deurloo, Efraim Trujillo, Ilja Reijngoud, Jeroen de Rijk and the Red Limo String Quartet.
(Click on the image below to see more of the Digipack design).
Navigation review excerpt from 'Jazzthing'
'The balanced compositions make this record pure enjoyment (…) and Beckers' guitar makes majestic circles.'
Much more on the reviews page.
Video introduction to Navigation
Some sights and sounds of the latest album.
Video introduction to Seven Frames of Mind
If you haven't done so yet, get acquainted with Chris' previous album Seven Frames of Mind (2009) in this short excerpt filmed by Martijn van Beenen.